We offer a premium emergency service for people who need urgent help and there are no available courses before their date of travel.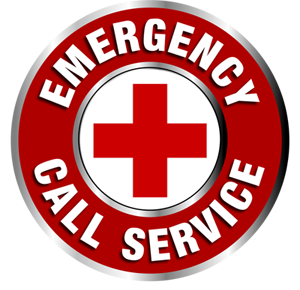 How does it work?
Ultimately, we want you to come on one of our courses, but if you have to travel imminently and for whatever reason you can't make it to one of our nationwide courses before you travel, then you can pay for our premium service, which is an hour long 'emergency call' with the Fearless Flyer team.

We will schedule a special 2to1 call with both the Course Director and the Course Therapist who will be on the line at the same time with you, to help you to calm down, relax and to prevent you from panicking.
We have the absolute goal for you to be able to take the flight rather than you having to offload and miss your holiday. It is designed as a short term fix rather than a long-term solution, but it has proved to be a highly effective stop-gap.
The emergency call service also includes FREE admission to any one of our nationwide courses and this can be taken when you return from your trip. (Value £189)
The Premium Emergency Call Service Costs £289. To schedule your call A.S.A.P just purchase the premium service using the link below. Once you have paid we will be in touch to schedule a call.